We are a growing community of people trying to figure out what it means to follow Jesus in our time and place. We would love for you to join us in imagining what God might have in store for our lives and our world. Imagine finding place to ponder matters of the heart, mind and soul. Imagine working with others towards justice, peace, and reconciliation in our city and beyond. Imagine finding meaning and purpose for life here on earth.
We believe that all are called to be on a spiritual journey and what matters is not where a person is on that journey, but actually being on the journey itself. Therefore, we seek to welcome all people regardless of the state or stage of their spiritual life, their struggles and failures. Here, you are welcome no matter the state of your health, finances or personal life. No matter your age, race, gender, sexual orientation (including same-sex couples), or physical ability. In fact, we expect that most people need to belong before they believe. As such, we are faithful to the example of Jesus where everyone was welcomed around the table, and that means you, too. We hope that in all that we do, including our worship and community life, God's unconditional love is experienced first and foremost.
Whoever you are, where ever you are in life or the life of faith, join us on this exciting journey!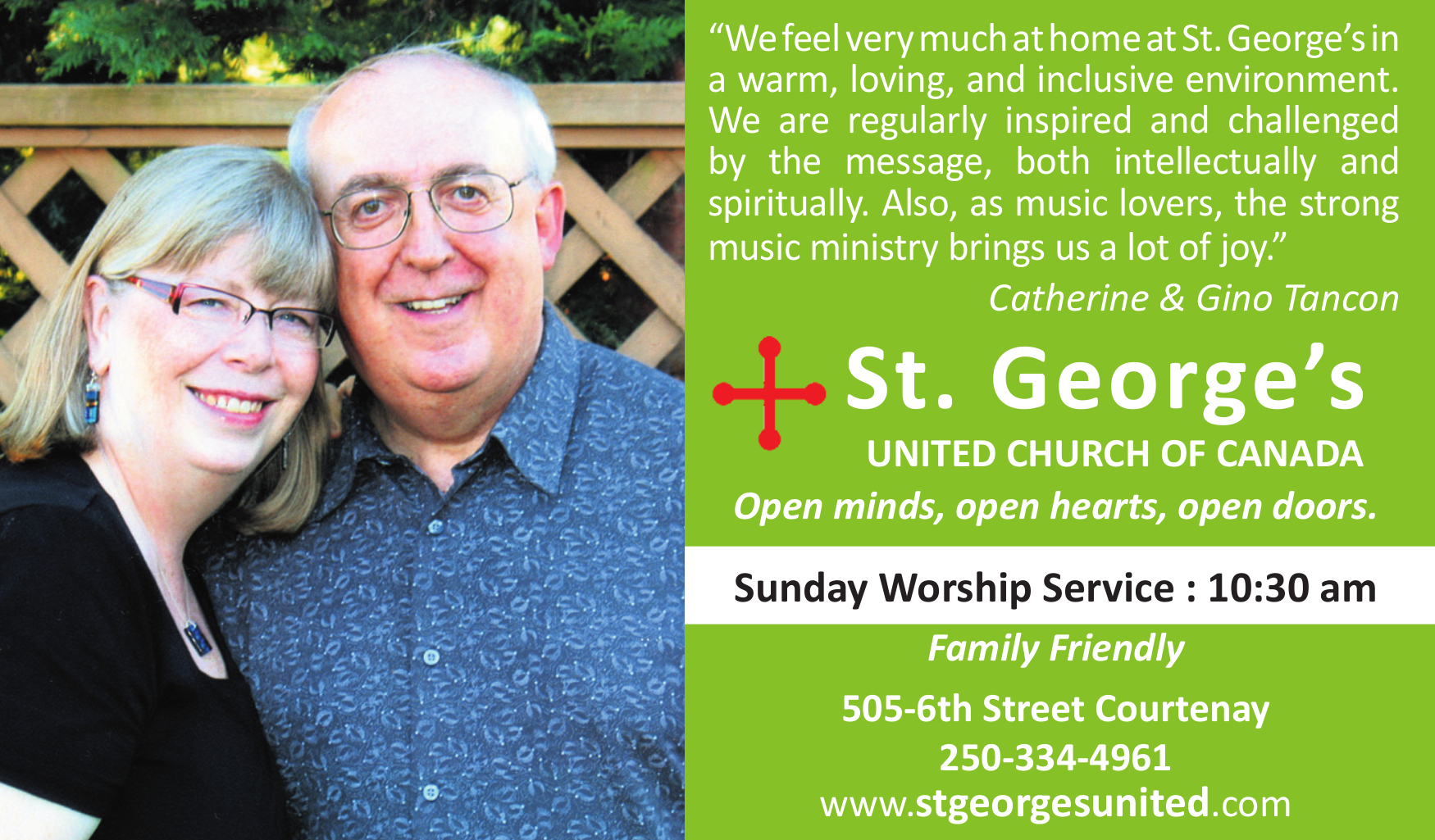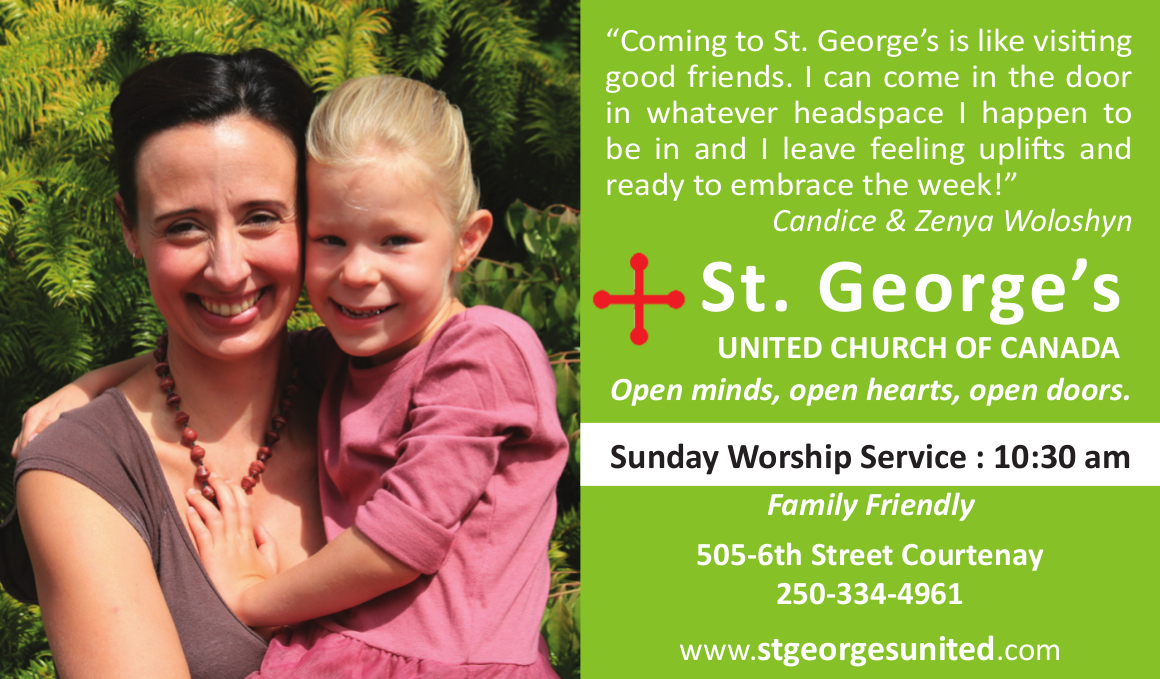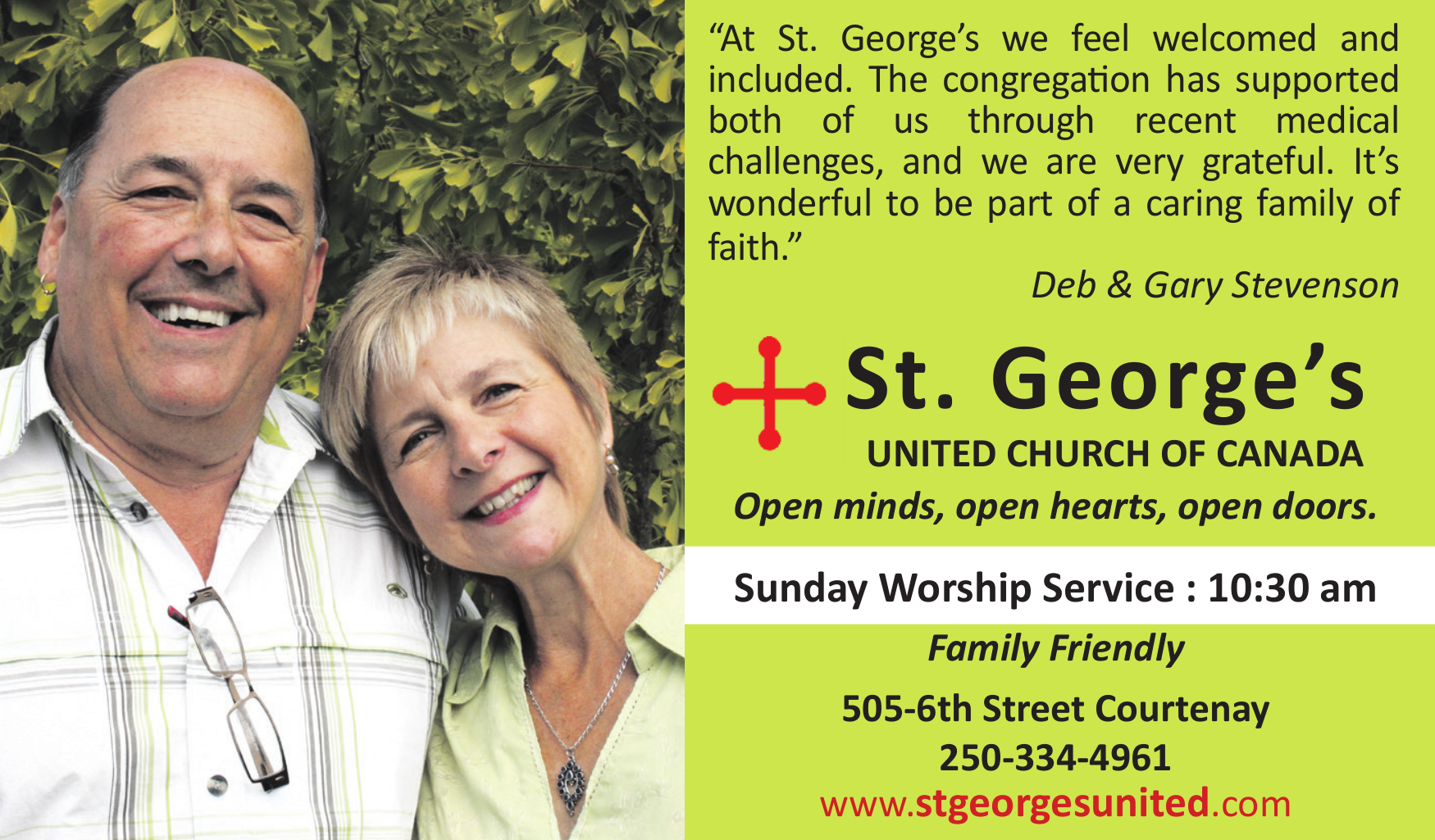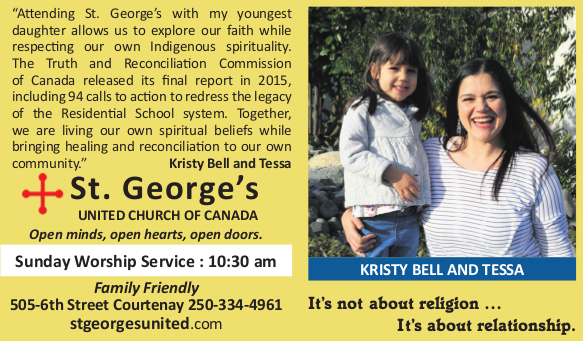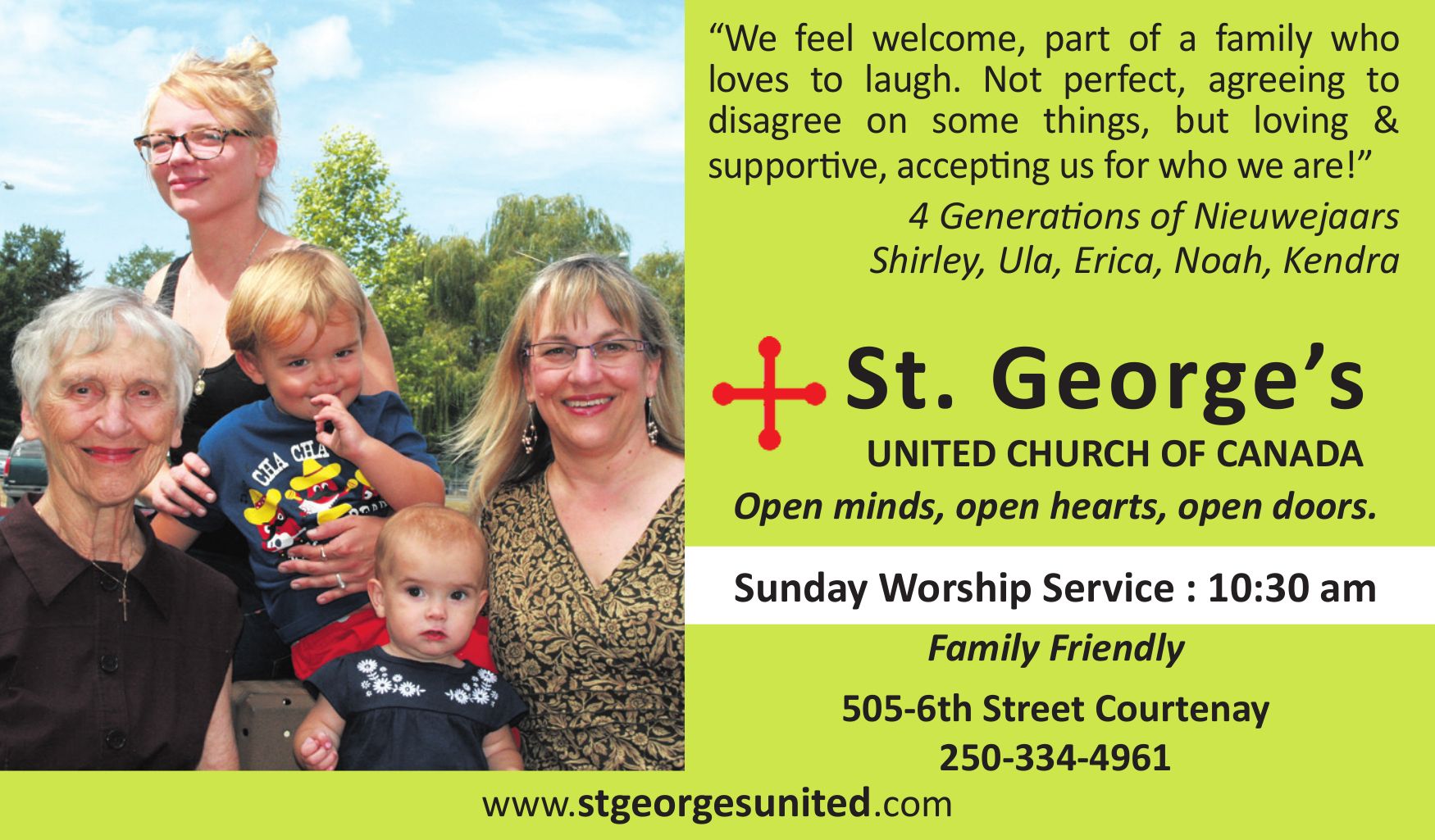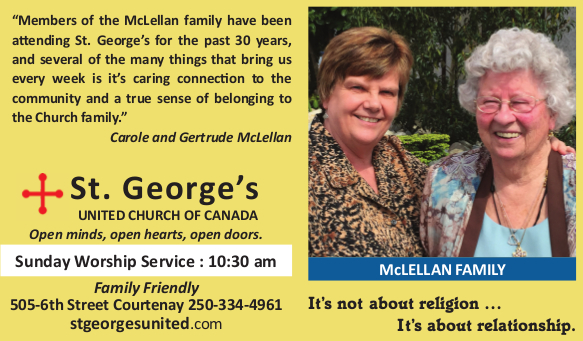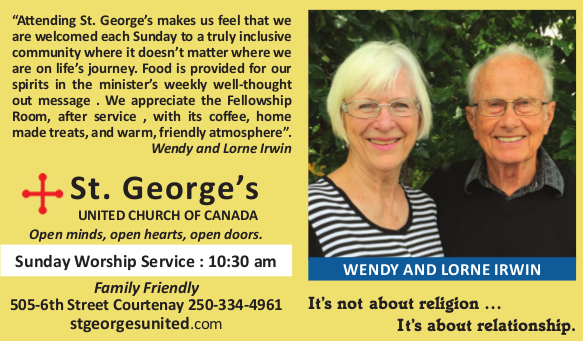 There are many reasons why people seek out a faith community. We welcome the leadership and gifts of all people. We trust that we all have something of God to share: experiences, knowledge, questions and beliefs. We hope that you'll bring all of those things with you, to enrich and change our community of faith for the better!
Here are some of the things that people are finding here.
Where Do I start?
The best way to get to know us is to join us for worship on Sunday morning and beyond. Worship is at the heart of our journey together as a community, and you are warmly welcome, no matter who you are or where you are in your life of in terms of faith.
You can also drop by one of our serving ministries or keep your eyes open for our opportunities for learning throughout the year to get spiritually engaged, and get a sense of what we are up to at St. George's.
Also feel free at any time to get in touch with Ryan Slifka, our Minister. Ryan can answer any question you might have about St. George's or the spiritual life in general, and loves to chat over coffee or tea. Get in touch with him through the church office, or by clicking here.
What about My Kids?
The welcome of children is a priority for us at St. George's. You are absolutely welcome to have your kids accompany you to worship and are free to be themselves. We love the energy, footsteps, joy and wonder that children bring. In worship, your kids can be themselves.
Your children can remain with you through the whole of worship. Or, if you prefer, about twenty minutes in to each service they can join other children in our vibrant Children's Church, where faith stories from our tradition are shared in an inclusive and caring environment. Our curriculum is Holy Moly, a fun and and engaging video-based curriculum that tells the story and creates the space for children to cultivate their own spiritual lives. We also have a staffed nursery that is open at all times during the service for babies and younger children.
Our Associate Minister, the Rev. Ingrid Brown is responsible for ministry to children and young families, and you can contact her here with any questions you might have. If you're planning on attending, you might want to pre-register your children with children's church to save on paperwork by clicking here.
How do I get Connected?
Fill out a Connection Card and we'll be in touch.